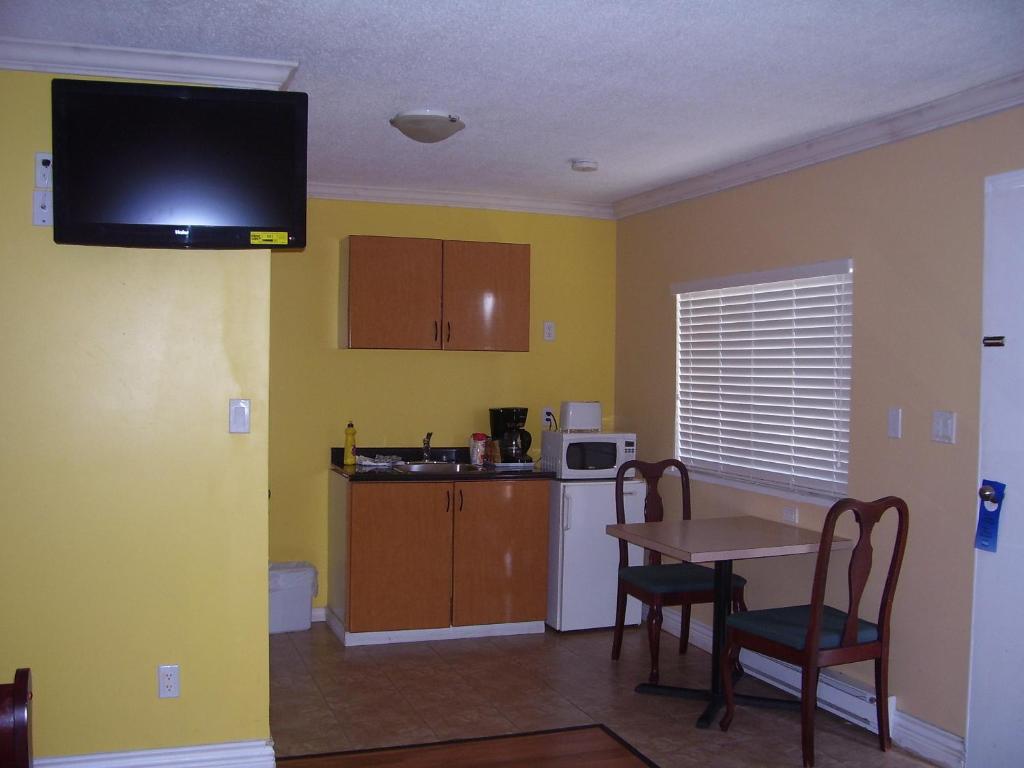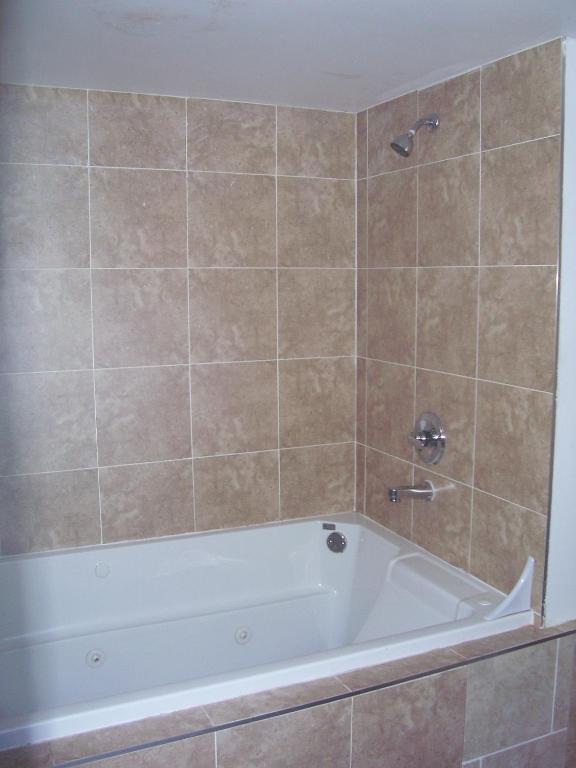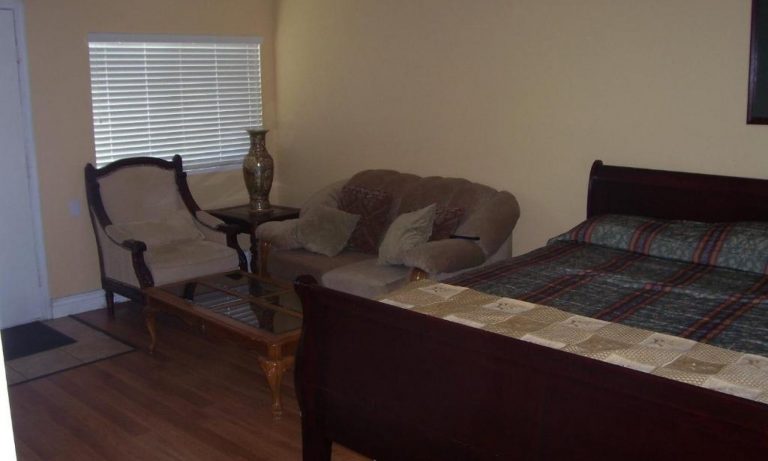 Welcome

to our humble little Motel!

We are a small 15 room motel in the heart of Tsawwassen. We pride ourselves with our customer service, quality of accomodation at an affordable pricing for all customers.

Conveniently located in Sunny Tsawwassen BC, right across from the Beach Grove Golf Club in quite and beautiful neighborhood of Beach Grove.

We are a walking distance from boundary bay park and centennial beach. About Five minute drive from the Tsawwassen BC ferry terminal, and a short walk away from major shopping and dining.

Learn More
Explore Our Rooms
$99.00/ Per Night
This room has One Queen Bed, a bar fridge, microwave, coffee maker, free complimentary WiFi, free Parking and a full bath. The room can only accept two adult occupants at a time.
Book Now
$119.00/ Per Night
This room has a king size bed, a small sitting area, a Dining area, small Kitchenette with bar fridge, microwave, coffee maker and sink. The room includes free complimentary WiFi, Free Parking, and a full bath with Jacuzzi. This room has a limit of max 2 adult occupants
Book Now
$109.00/ Per Night
This room has two beds (Queen and Double), a small sitting area, dining area, a kitchenette with stove, fridge, microwave, coffee maker and sink. The room includes free complimentary WiFi, free Parking and a full bath room. This room has a max occupancy limit of 4 adults
Book Now

Our Guest Love Us

I have stayed at various motels in the lower mainland and Victoria over the years. This was the first time I stayed at beach grove motel since I missed my ferry and this was the most convenient place and the cheapest in the neighborhood. I was pleasantly surprised with the motel, even though it is an older motel the owners were very pleasant, the room was very comfortable and appeared recently renovated and refurnished. My only complaint is that the motel is a bit old and needs improvement outside, other than that I would highly recommend this place.
Andrew Nicholls

Nice little motel in Tsawassen just 10mins from the ferry terminal and amenities close by. Decent rates and clean rooms.
Jason B

Room is decent, the motel manager is super friendly with a great customer service, love this motel
Shon Lee

We had a great experience here! Rooms were economical, large, clean, and the proprietors even stayed up till midnight to check us in! Fantastic. We especially loved the functionality of having a kitchen! Would definitely stay again.
Carleton Pope

We stayed at the Beach Grove for a night when we were attending an event in town. It is basic; comfy bed, hot water, very very quiet, a bit frayed around the edges. But ... great location; right across from the golf course in a quiet residential neighborhood, walk into town, just around the corner from the Beach Grove Cafe, where we had excellent coffee and a light breakfast. The owner/manager was charming and friendly. We would definitely go back. Great value, especially if you like to avoid the anonymity and corporate sameness (and high prices) of chain lodging.
Claire Hanley

The bed was comfy and the towels were soft, these are big factors for me! We were welcomed in a friendly way and this was a convenient place for us to stay after delays caused us to missed our flight to Victoria so we hunkered down here for the night before taking the ferry home and it was a very affordable and comfortable option for us.
Suzanne Wenngren

A reasonably priced stay at a cute, quaint, family run hotel. Every one was friendly and helpful. They feel like genuinely kind people! The room was great and location perfect!
Carol Poole

Family run, budget place, if you miss the ferry and looking for the place this is a good one. They have a coffee maker. Definitely dated but clean.
James Allen